Frequently asked questions
What is dental probing?
---
A periodontal probe is an instrument in dentistry commonly used in the dental armamentarium. It is usually long, thin, and blunted at the end. The primary purpose of a periodontal probe is to measure pocket depths around a tooth in order to establish the state of health of the periodontium. There are markings inscribed onto the head of the instrument for accuracy and readability.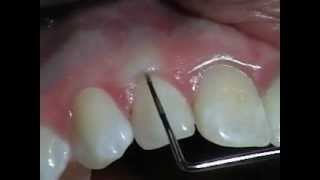 ---
Does my insurance cover white fillings?
---
Some insurance plans allow for composite materials on posterior teeth. When your insurance does not cover white fillings, they downgrade to amalgam fee. The patient is responsible for the difference between an amalgam and compostie filling.
---
What is the difference between Regular cleaning and Deep Cleaning?
---
A regular cleaning focuses on the surfaces of the teeth and between teeth above the gum line. During a regular cleaning, the teeth are also polished. A dental deep cleaning, or scaling and root planing, is needed in order to remove bacteria, calculus (tartar), and debris that has collected under the gum line.
---
What are dental veneers?
---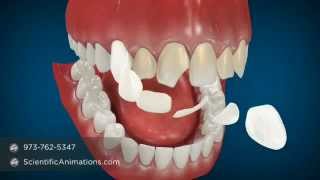 ---
---
Frequently asked questions
#demo.question.question1#
---
#demo.question.question1.answer1#
---
#demo.question.question2#
---
#demo.question.question2.answer1#
#demo.question.question2.answer2#
#demo.question.question2.answer3#
#demo.question.question2.answer4#
#demo.question.question2.answer5#
---
#demo.question.question3#
---
#demo.question.question3.answer0#
#demo.question.question3.answer1#
#demo.question.question3.answer2#
#demo.question.question3.answer3#
#demo.question.question3.answer4#
#demo.question.question3.answer5#
---
#demo.question.question4#
---
#demo.question.question4.answer1#
---
---